AN ISO 9001:2015 CERTIFIED CO.
MANUFACTURERS & EXPORTER OF ROLLER FLOUR MILL PLANT MACHINERY, MACH. PARTS GROOVING & GRINDING MACHINE ETC.
Vibro Separator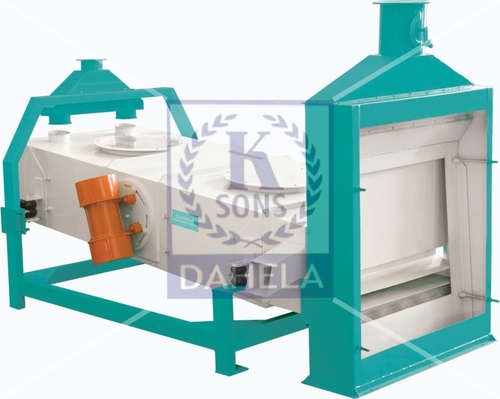 Vibro Separator
Flour Roller Vibro Separator is used in milling, grinding, grading and mixing purposes. Our equipment finds application in different flour mills. It is highly acclaimed for its features of smooth operations, optimum performance, low maintenance and long service life. Its stroke and angle of throw can be adjusted to classify many different grains, seeds, and pulses. We also provide customized range of Flour Roller Vibro Separator to our clients as per their needs and requirements.